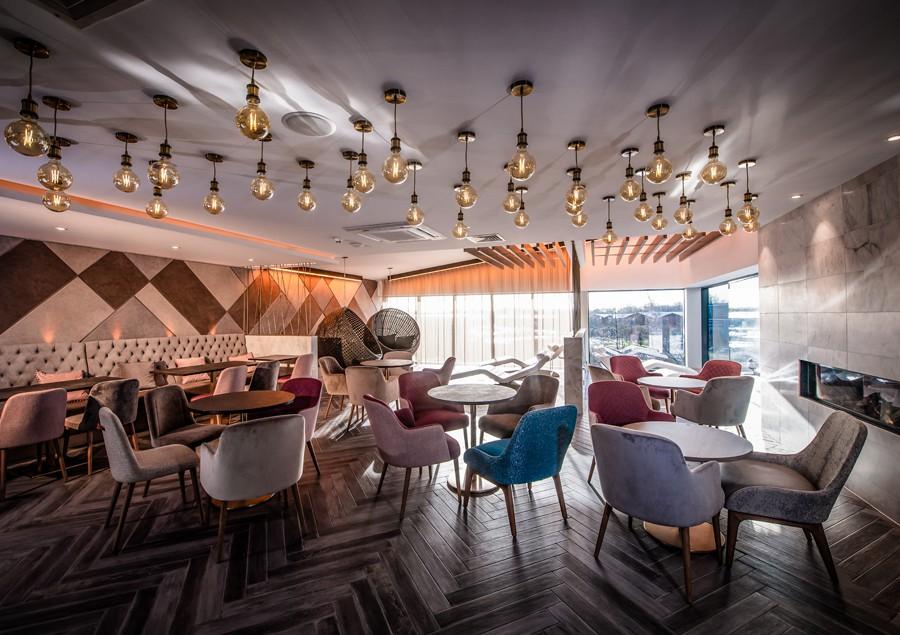 A SANCTUARY FOR THE SOUL, A TEA FOR MIND, BODY AND SPIRIT

Aria at Athelis Club & Spa, Warrington, United Kingdom

Nestled in the heart of Cheshire, Aria is a luxury, holistic spa using all natural and organic products to bring strength, clarity and connection to everyday life.
Quinteassential's reputation to harness the superpowers from the humble tea leaf is what caught the attention of Aria's passionate team.
With opening day not far off, Tea Designer Bernadine got an exclusive preview of the building works at the cutting edge spa in Warrington.
Having seen the state of the art facilities first hand, we found inspiration in the scents and sights of the beautifully designed space.
Cherry blossom installations forming the theme for the spa quickly led to the creation of a blend to compliment the memorable experience using vibrant ingredients such as oolong tea, orange & cherry blossom, lemongrass and gingko leaves.
The Aria blend is calming and cleansing, an oolong tea blend with floral notes of cherry blossom and citrus tones, providing wellness inside and out.